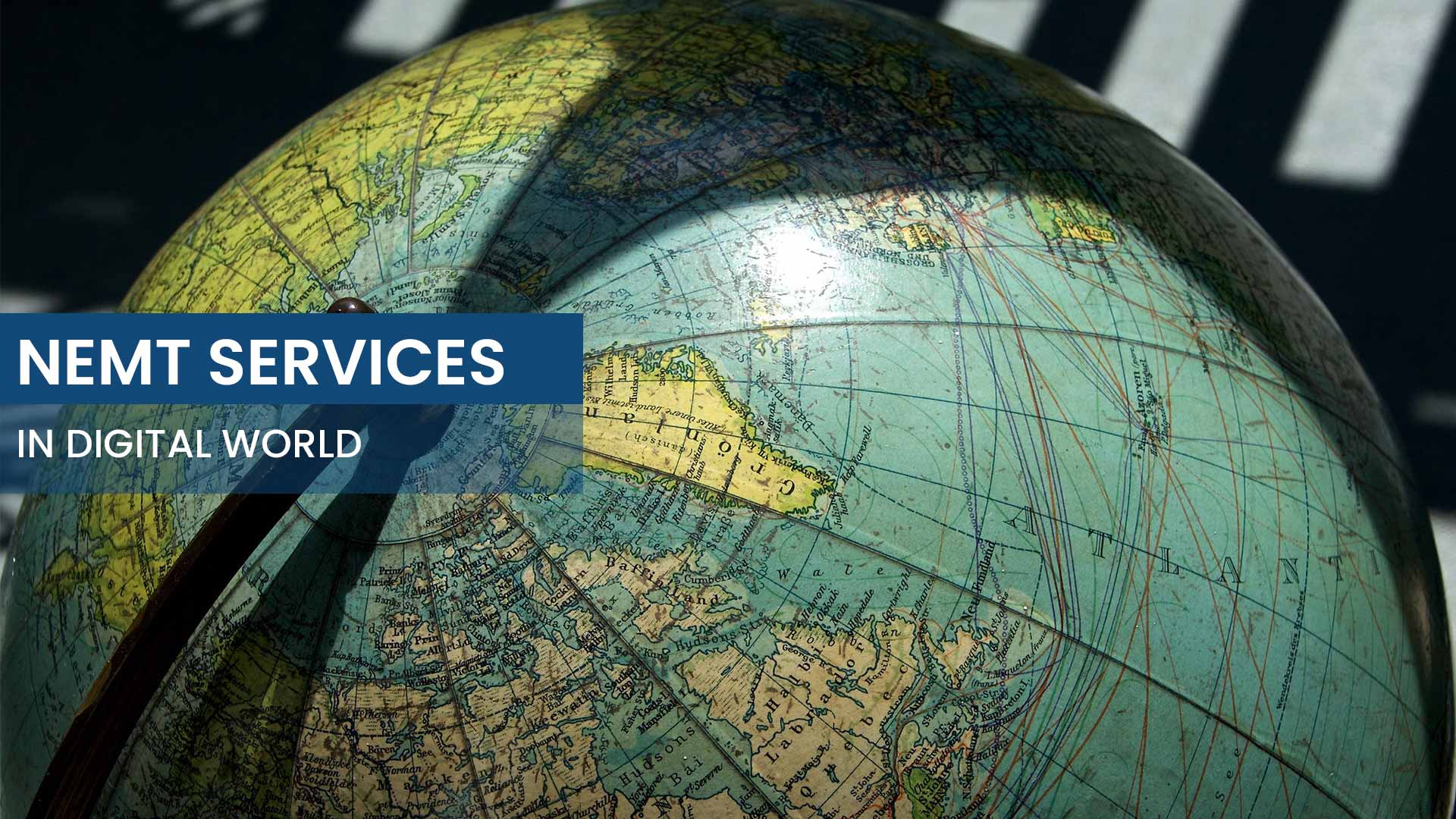 NEMT Services in
Digital World
NEMT - Ever Growing Demands
According to the findings published in American Journal of Public Health , there are nearly 5.8 million people who miss healthcare due to lack of transportation and those who have chronic conditions may have an adverse affect on their health if they miss an appointment. According to a new survey, states are anticipating growth in state level healthcare enrollment due to COVID and unemployment which in turn produce higher demands for NEMT services.
Manual Operations - A Cumbersome Task
As most of the NEMT Providers do not use digital software solutions to carry out their operation effectively and hence losing the potential business which also results in not providing the timely transportation to the members and considering the growing needs of NEMT, a technology oriented solution has a potential to improve the service delivery while saving costs for patient and service providers.
Importance of Technology in the Digital Age
The lack of automated solutions in the market makes providers less productive and losing profit due to cumbersome process of managing the processes related to parsing, dispatching, billing and claiming. If we analyze the things from a bigger canvas then we can easily conclude that if such provider companies opted for the digital solution then they can have enormous benefit from it by providing quick service to the patients and improving their overall service delivery by saving costs and time.
Our History with NEMT Services
When we started off providing NEMT services to the provider companies, we put a lot of effort into knowing how we could design the best NEMT Software solution that can help companies carry out their operations in the best efficient way while keeping in mind that how companies can save time, resources and focus on growing their business rather than get stuck in non-automated processes. So, we developed NEMT Software in a way that gives provider companies maximum ease to parse, dispatch trips and perform billing and claim operation in a hassle-free way.
Overview of Application Features
Our trip parsing feature allows users to import the files from the leading brokers working across America and we are constantly trying to improve this feature to accommodate the new changes over time. Moreover, our NEMT Dispatch Software makes it very easy to distribute trips among the drivers with no-delays and track them from starting the trip to dropping off the member to the desired location and this helps the dispatcher monitor the whole trip in a very user-friendly effective way and as we know that the billing and claims processes are usually not very easy to perform in most of the solutions out there but we have simplified it and made it easy to complete the operations of claims and billing without putting much effort into it and hence saving time and resources of your company.
The digital solution to the NEMT services has been helping provider companies a lot and being a part of the NEMT ecosystem, we are glad that we are playing an important role in helping businesses grow by offering our NEMT Software as a market tested best solution.